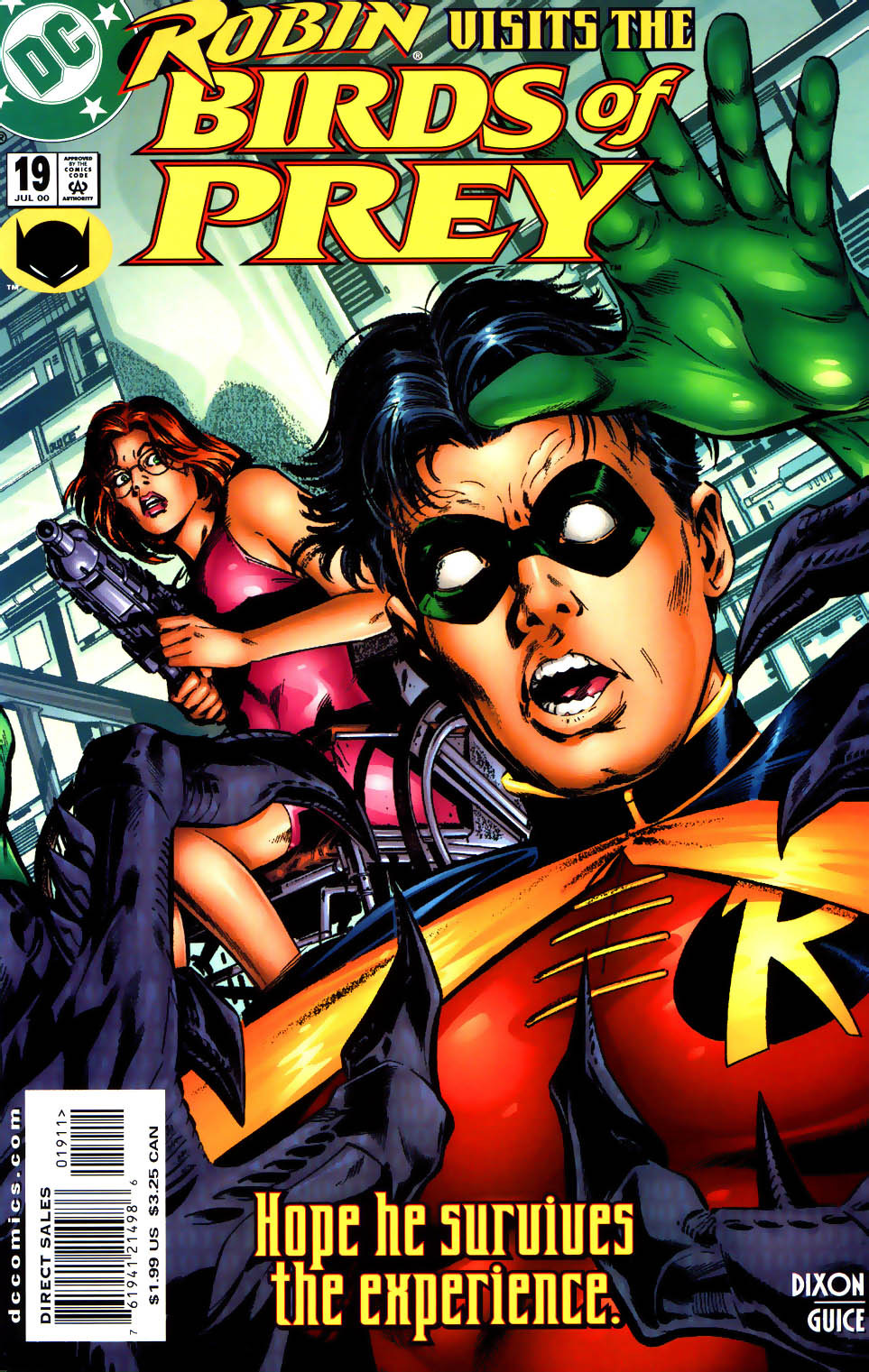 Borzalmas nyitóképünkön Oracle és Robin néz szembe a szörnyek támadásával.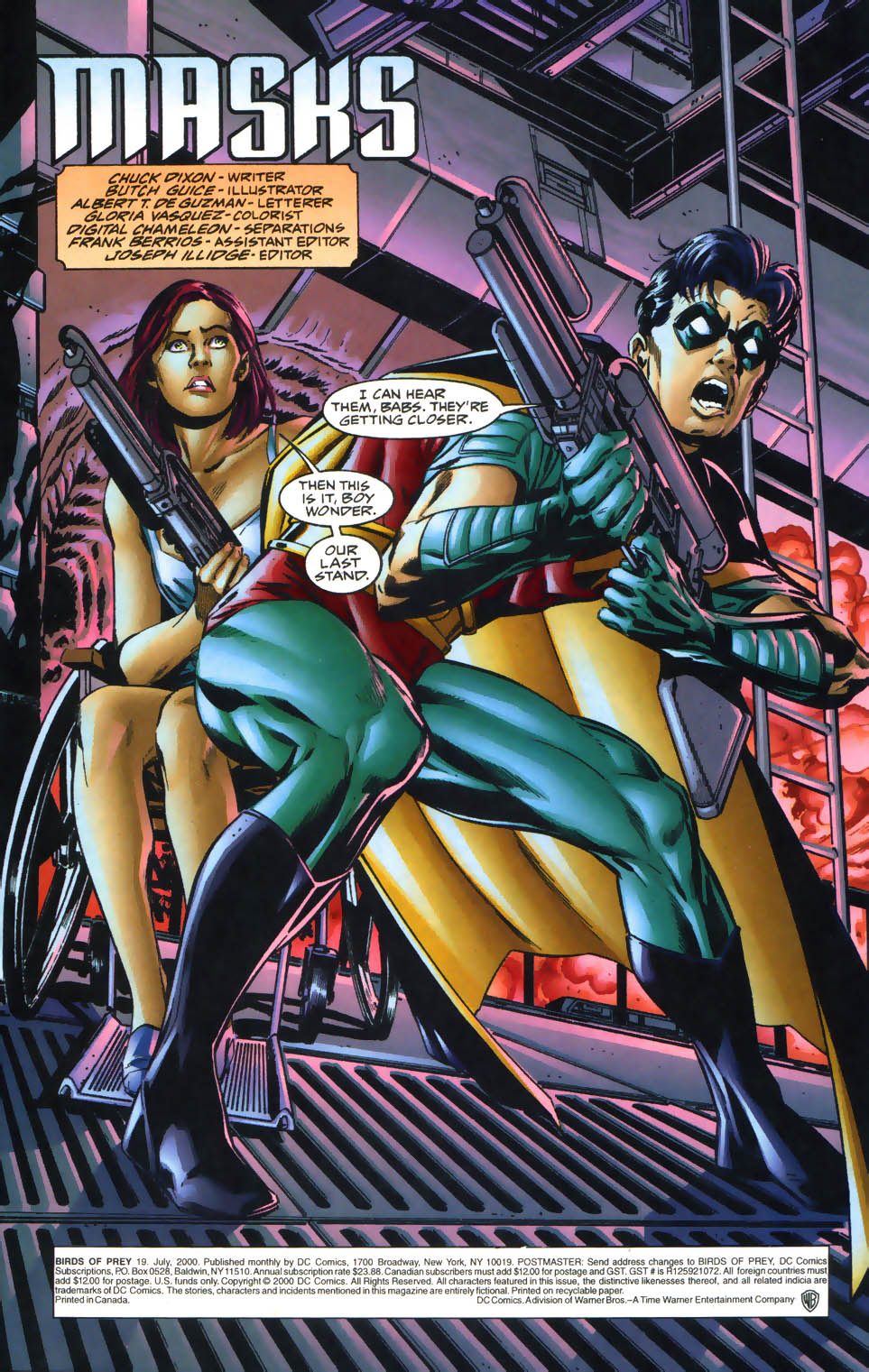 Hamarosan kiderül azonban, hogy mindez csupán Oracle szuper 3D-és szimulációs játéka volt. Aztán hamarosan befut a srácokhoz Dick Greyson (civilben még mindig Nightwing) pizzával és virággal. Kellemesen elévődnek, többek között azon, hogy Oracle még minidig nem tudja Robin identitását (mármint mostaniét), meg hogy milyen ciki már Robin ruhája (az a forró rövidgatya). Aztán újabb vendég érkezik, Ted Kord, azaz a Blue Beetle. Némi huzavona után úgy döntenek, hogy Dicknek el kell bújnia. Barbaráról ugyanis tudja Ted, hogy az Oracle, Robin maszkban van, Dickről viszont kiderülne, hogy valaki Batman spanjai közül. Szóval a szimulációs szobában rejtik el, ahol a 3D játék fut, ezzel jól megszívatják.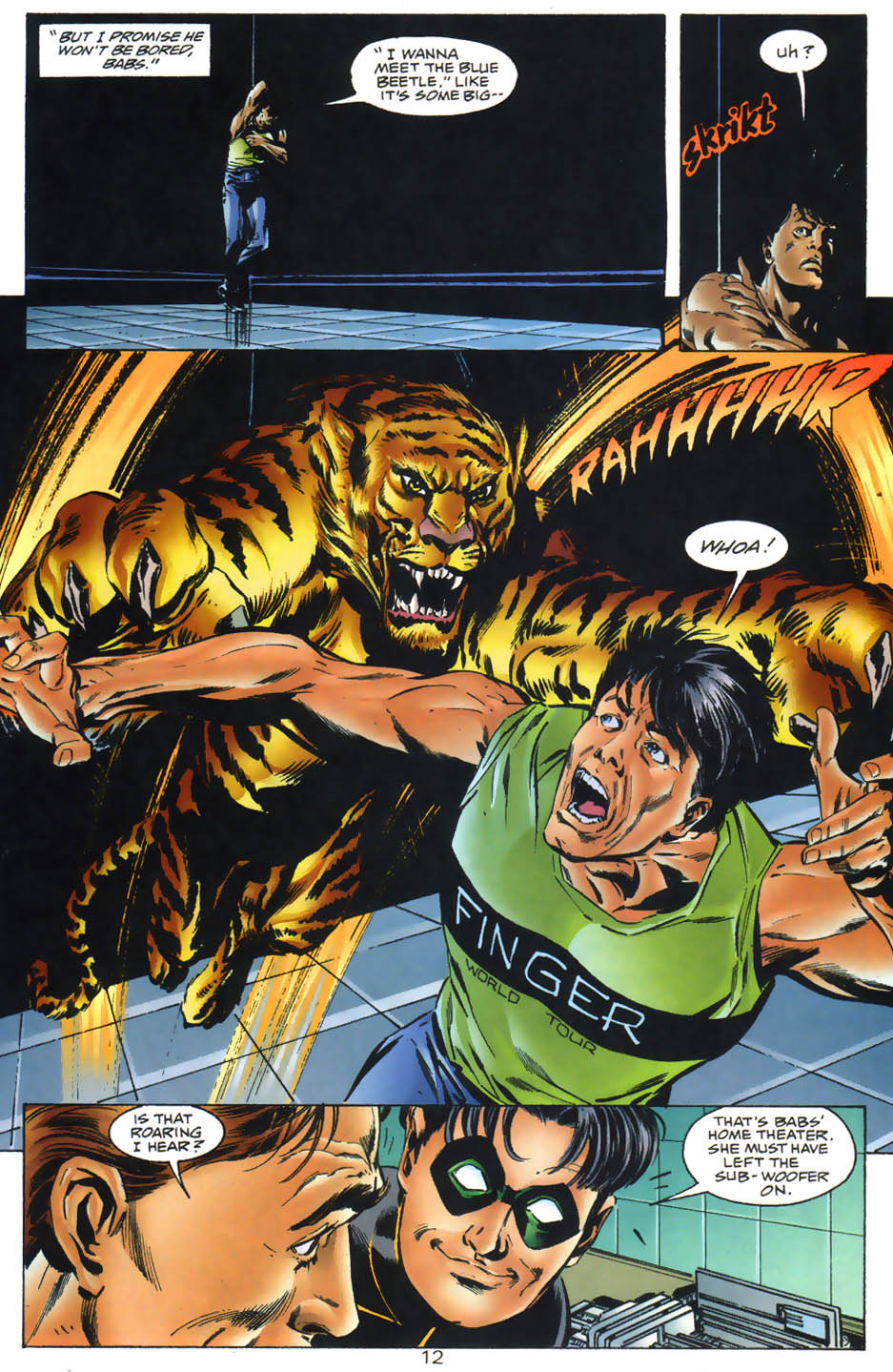 Robin teljesen rá van izgulva, hogy találkozhat a Kék Bogárral (ennyire híres lenne?). Befut egy negyedik vendég is, Jason Bard, vele Oracle gyorsan lelép (hogy ne találkozzon a többiekkel). Eztán Ted is veszi a kalapját, a rajta lihegő Robin pedig vele tart. Dick meg egyedül szív a szimulációs szobában :)
Közben, mellékszálként, Fekete Kanári valami őserdős országban van bevetésen (Hasaragua). Már megint valami nemlétező nukleáris fegyverbazárt készül leleplezni. Amikor: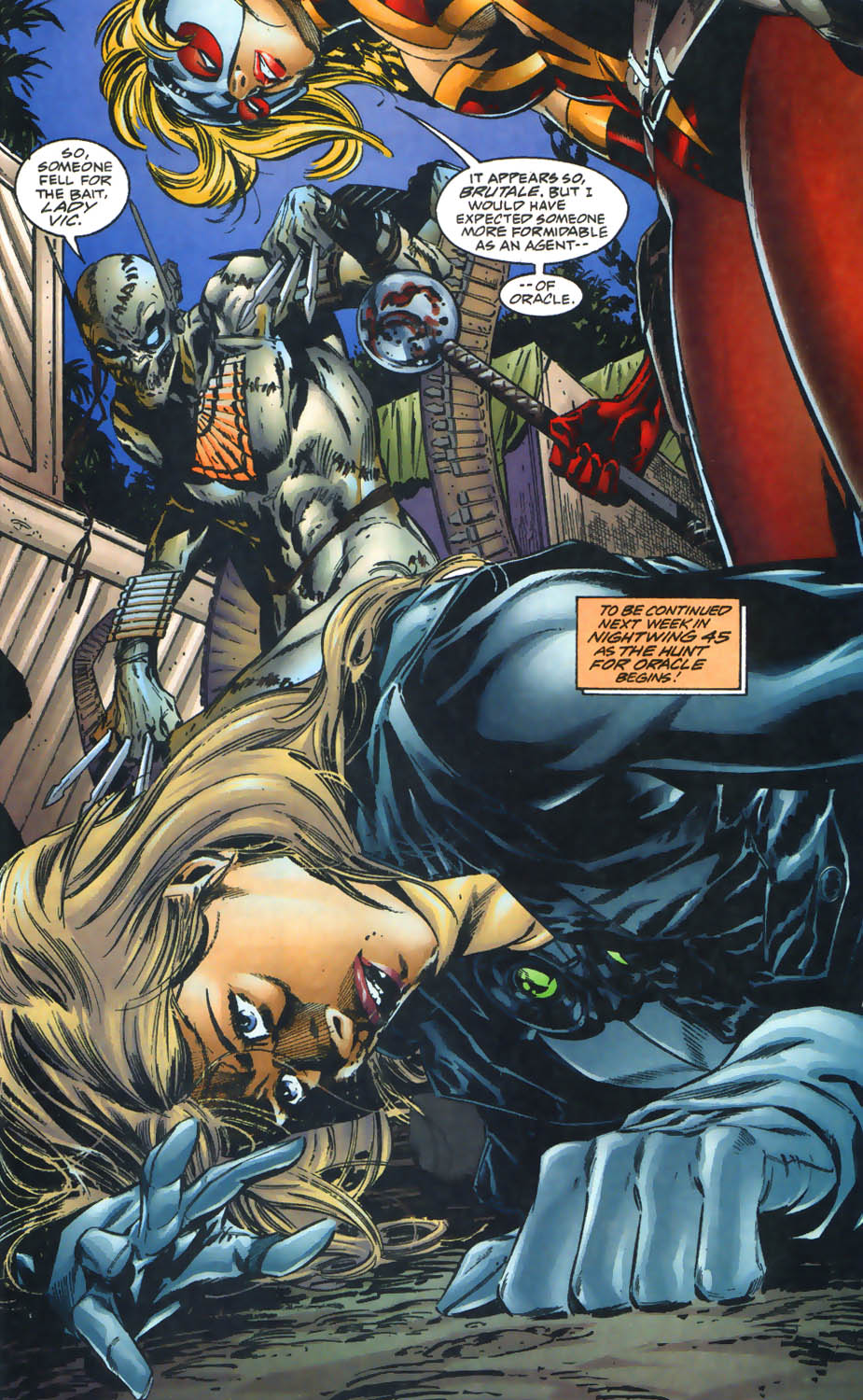 Lady Vic és késes haverja, Guillermo Barrera, alias Brutale elkapja.
Folytatás a Nightwingben, szóval legközelebb az következik.
Hát Chuck Dixon most viszont nem erőltette meg magát, az egész egy semmiről nem szóló, sehova nem tartó alibi sztori volt. Bár néha már tényleg akkora baromság, hogy muszáj röhögni rajta. Butch Guice meg még mindig szörnyű, mint azt a nyitókép is mutatja.
Update: The English version of this post is here.