Send in the Clowns!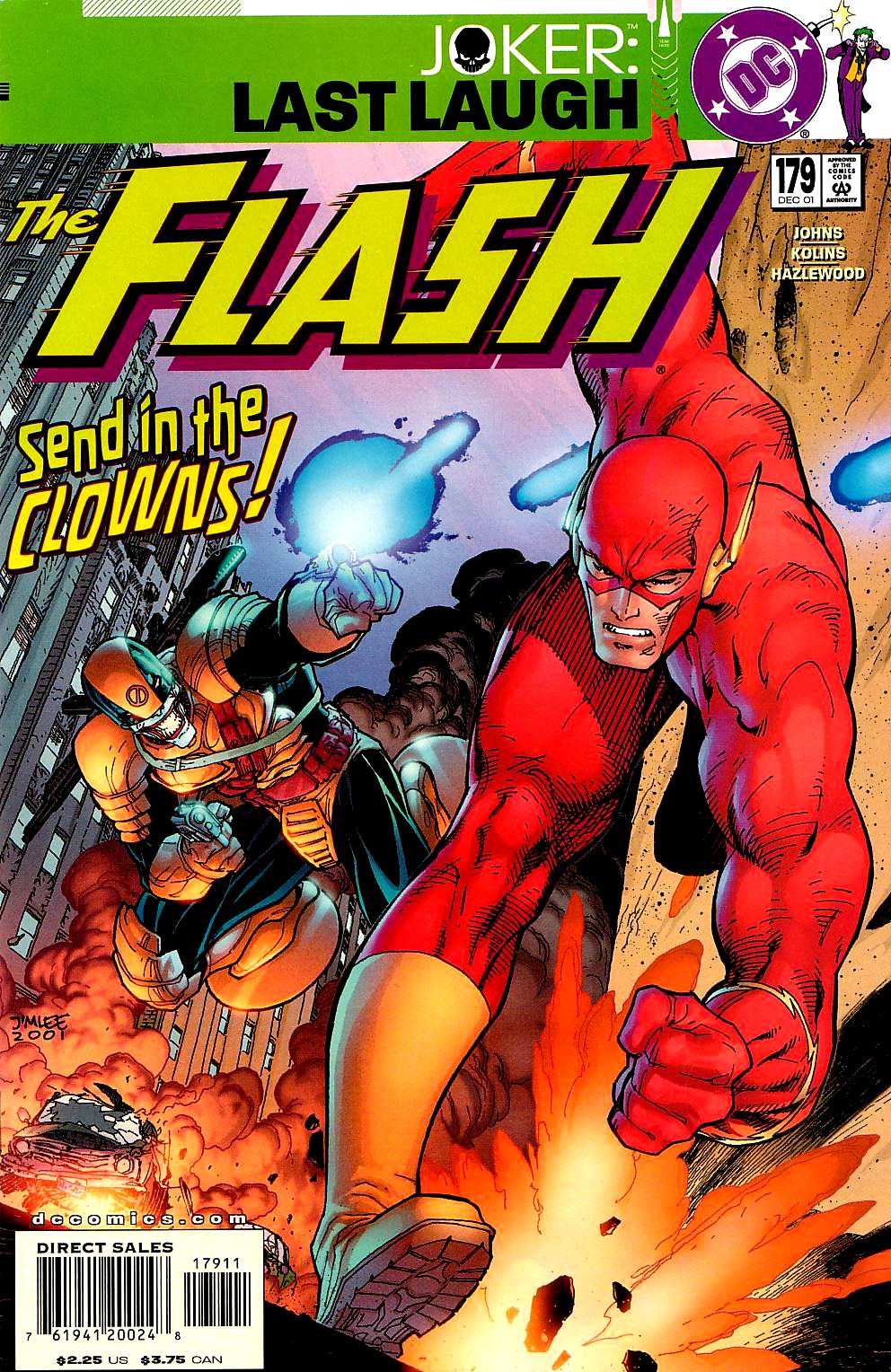 Flash a földkerekség leggyorsabb élő embere. És ezen nem azt kell érteni, hogy gyorsabb mint Usain Bolt, mert az piha, hanem azt, hogy gyorsabb mint Max Mercury, Impulse stb...

A füzet másik hőse Pied Piper, aki Flash rendszeresen ellenfele volt, ám megjavult, most viszont szülei meggyilkolásával gyanúsítják, és nem tagadja a vádat.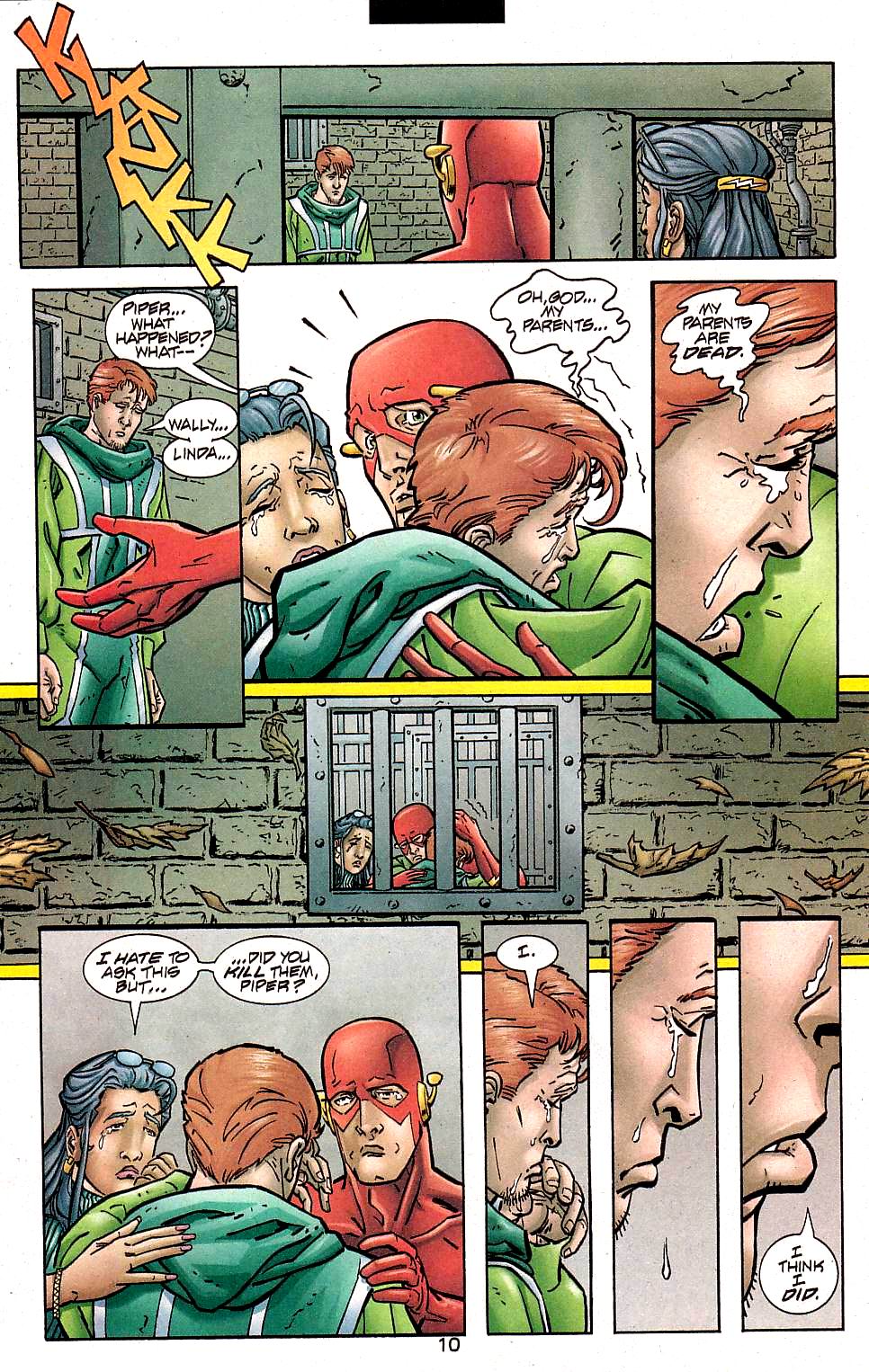 Egy szuperbiztonságos börtönbe szállítják (nyugi, nem a SLAB), ugyanide viszik Flash másik rendszeres ellenfelét, a súlyosan sérült Bumeráng Kapitányt a STAR laborból (meg régi ismerősünket, Gorilla Groddot is, de nem neki nem lesz szerepe). Flash és neje épp Pipert látogatja meg a börtönben, amikor három jokerizálódott szupergonosz, Deadshot, Deadline, Warp meg egy fekete íjász, Merlyn veszi ostrom alá a bűntetésvégrehajtási létesítményt.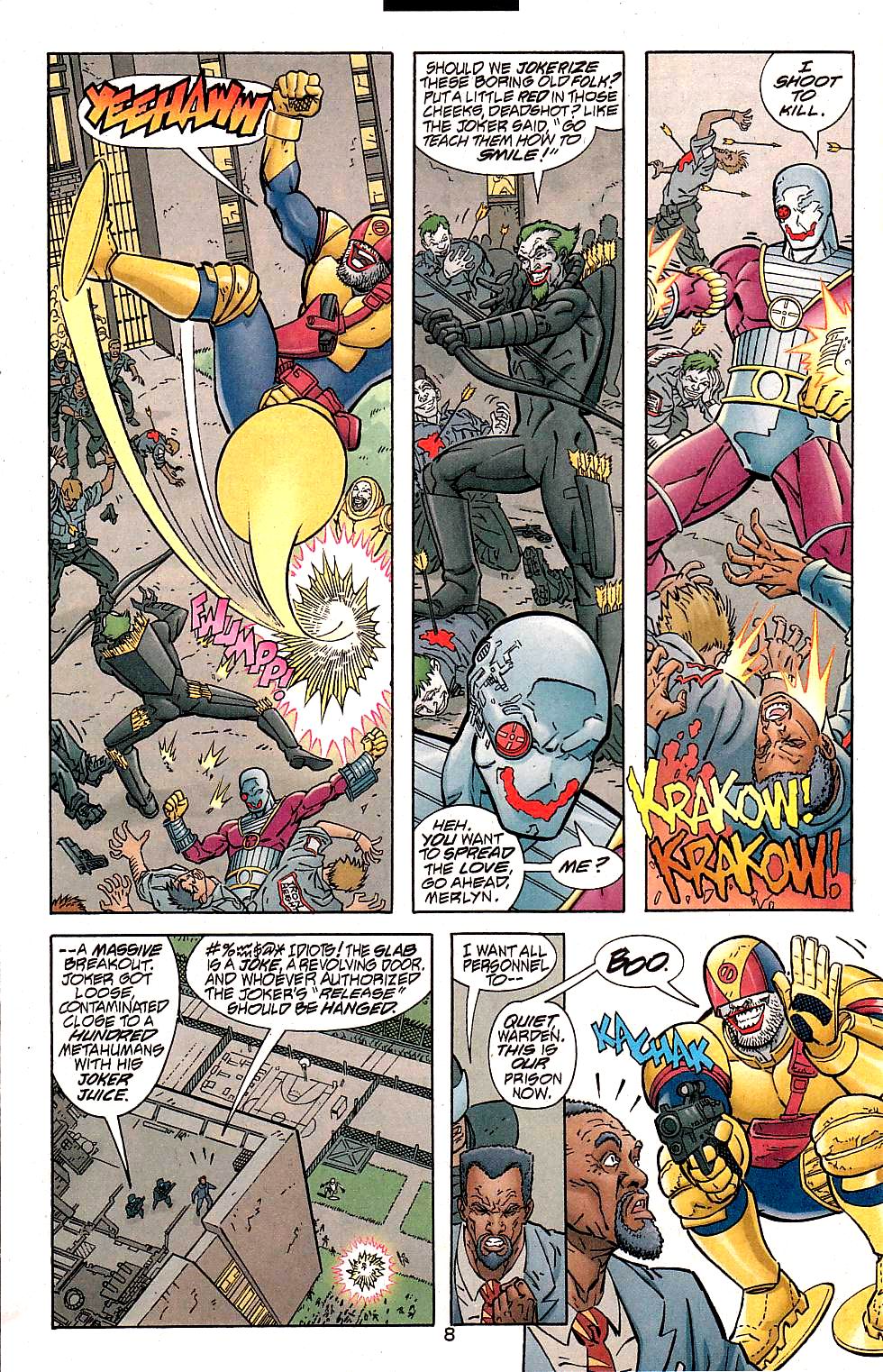 Piedet és Bumeráng kapitányt szintén jokerizálják, akik maguk is egyből akcióba lépnek. Pied fütyülőjével igyekszik megsüketíteni Flasht, aki villámgyorsan kiveszi a hangszert a kezéből.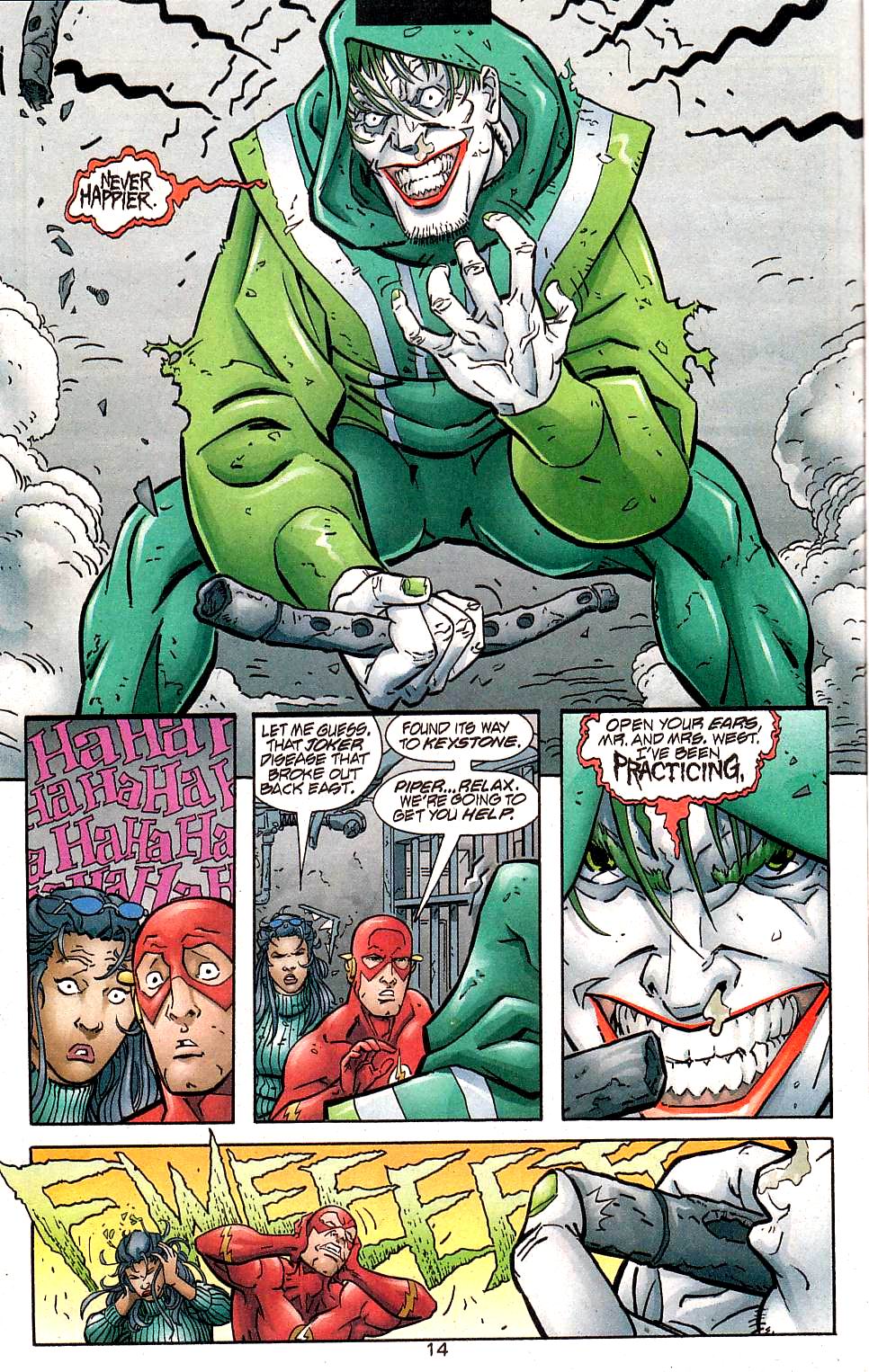 Bumeráng kapitány szélsebes és pengeéles bumerángjaival viszont már nem tud mit kezdeni.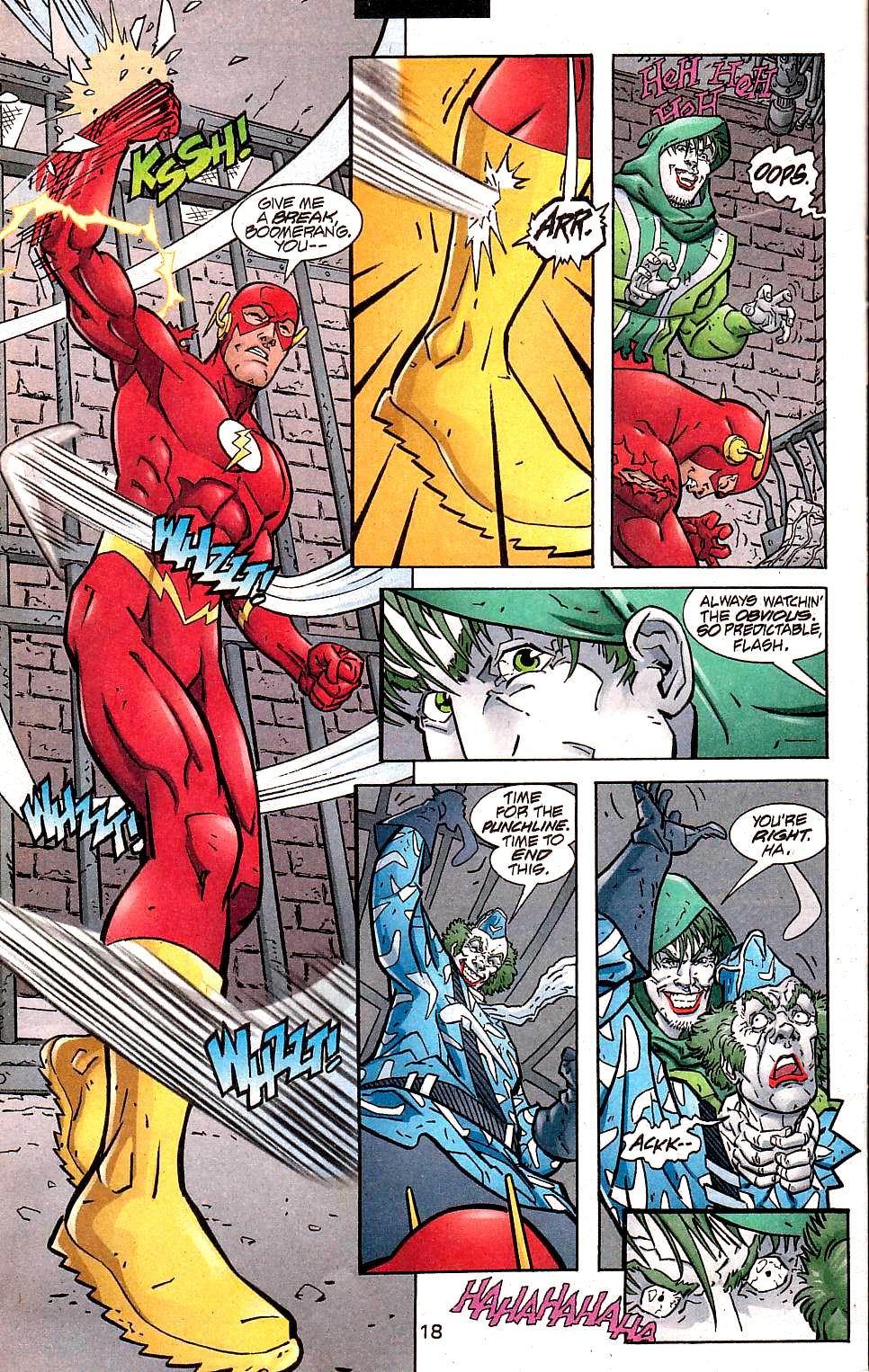 Közbelép azonban Pied, és a Kapitánynak esik, akit majdnem megfojt, de Flash még időben villámgyorsan szétválasztja őket.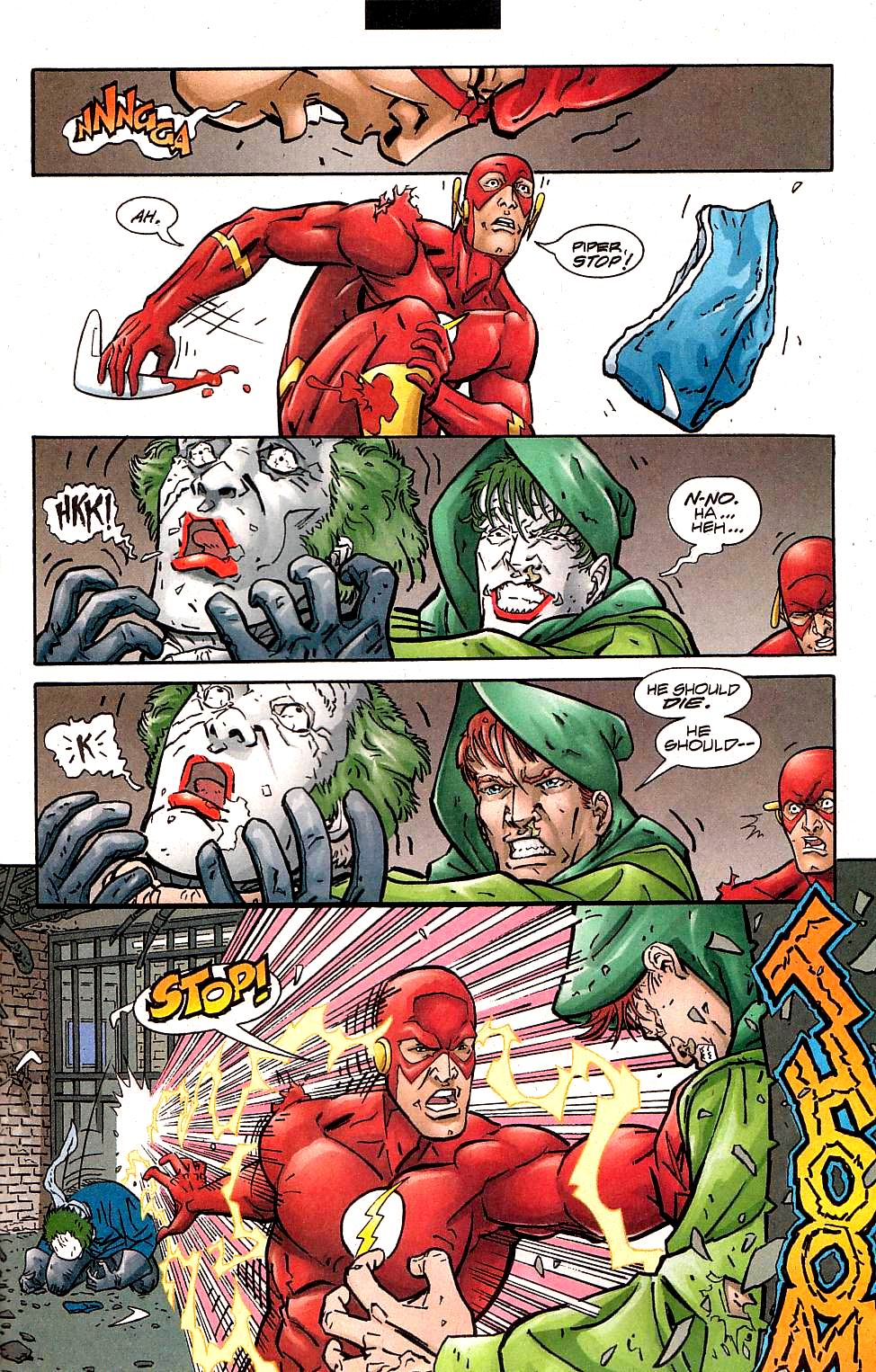 Pied a fojtogatás közben visszanyerte emberi mivoltát, és mivel a többi jokerizálódott szupergonoszt Flash villámgyorsan elintézte, mehet vissza a sittre.
Geoff Johns sztorijának nem a langymeleg akciójelenetek a legnagyobb hibái, hanem az, hogy elvben roppant drámai lenne, de ez valahogy nem jön át. Ráadásul feleslegesen sok a szöveg. Scott Kolins rengeteg apró vonallal megrajzolt aprólékos képei nagyon kellemesek, még akkor is, hogyha nyilvánvaló, hogy a sok a vonallal csak a darabosságát kompenzálja. Viszont a sztori drámaiságához, az ő rajzai sem tudnak hozzátenni semmit.
Update: The English version of this post is here.